Learn Woodworking – Build Like A Boss
Woodworking projects, inspiration & tools for hobbyist woodworkers
At Woodwork Boss you'll find articles about beginner techniques, product reviews, project plans, and inspirational photos.
This page gives a breakdown of all our content to help you find what you're looking for, and dive in!
---
Woodwork Resources
A Beginners Woodworking Guide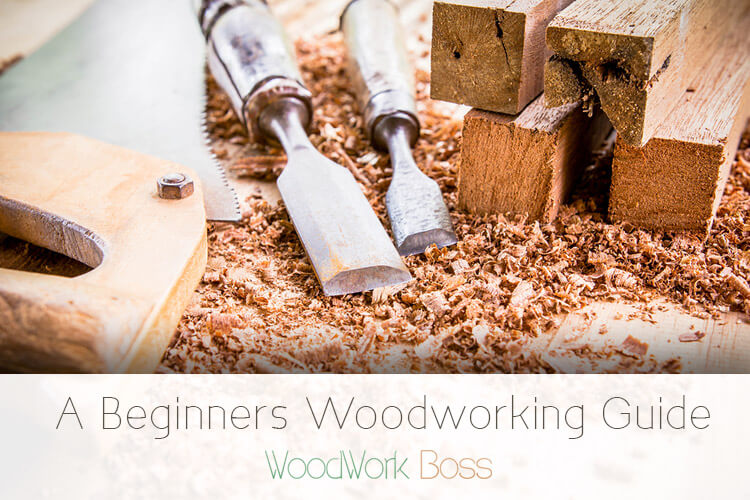 If you're just starting your journey, this beginner woodworking guide is all you need to get started building amazing creations from wood. We're also suggesting some great plans that fit perfectly as your very first woodworking projects.
---
Woodworking Inspiration
Want to build something but don't have anything in mind? No worries! Take a look at our selection of woodworking inspiration that will boost your creativity and help to take your skills to a completely new level.
---
Woodworking Projects & Plans
Finding high-quality plans can be tough, but not with us! Take a look at our selection of woodworking projects and plans that are both inspiring and easy to follow. We have everything from benches to tables and even bunk beds!
---
Woodworking Tips
No matter if you're just starting with this great hobby or you have already some sawdust on your sleeves, we give handy woodwork tips that help you to improve your skills. From wood finishing tips to using wood glue – we've got you covered!
---
Our Product Guides
Be sure to check out our main product guides page for a full directory of everything we've reviewed!
Below you'll find links to some of our most popular tool guides.
Table Saw Buying Guide
A table saw is one of the most essential tools for every woodworker, but how to pick the absolute best? Our handy buying guide gives you a complete overview of everything you need to know when choosing the best table saw for you.
---
Miter Saws Buying Guide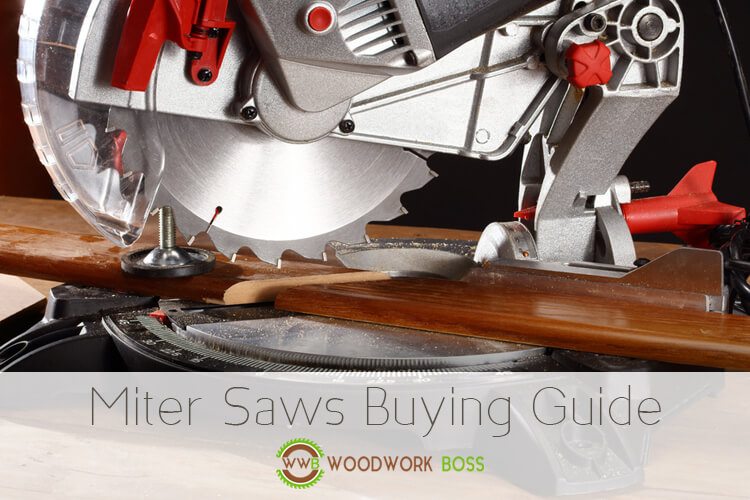 Every woodworker uses a miter saw, but how to choose the one that works the best for you? Our buying guide gives an informative overview alongside many miter saw reviews, to help you make a great buying decision.
---
Circular Saw Buying Guide
No woodworker can get around for long without a great circular saw. However, choosing one is not an easy task! That's why we created this in-depth circular saw buying guide that features actionable advice and specific product recommendations.
---
Chainsaw Buying Guide
Chainsaws are essential for any homeowners and professionals alike. However, there are tons of choices, ranging from gas powered giants to handy electric chainsaws. Read our chainsaw guide to find out which one is the best for your needs.
---
Bandsaw Buying Guide
If you're serious about woodworking, then you definitely need a bandsaw – one of the most versatile tools any woodworker could ever own. To find out more about using a band saw and how to select the best band saw for your needs, read our guide.
---
Cordless Drill Buying Guide
Every homeowner has at least once owned a cordless drill. Whatever you need to have done, a power drill can do the job! However, there's a lot to consider before finding the best cordless drill for you. Find out all about drills from our article.